Through the Family and Faith program, parents – as the first educators of their children – are invited into a deeper and more intimate relationship with the person of Jesus Christ.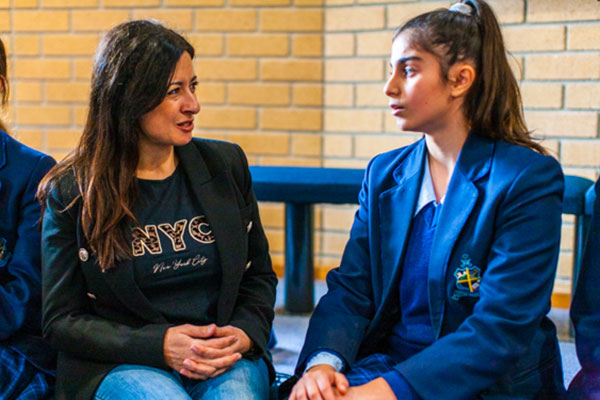 Our College's families are invited to participate in opportunities to strengthen their faith through supporting their daughters in social justice initiatives. Parents are also very welcome to attend Holy Name of Mary parish community Masses and our school's opening Mass and Foundress Day celebrations.
Each year we celebrate a Mother Daughter Mass and host a Father Daughter Mass.